A famous photographer once said...
"Don't shoot what it looks like. Shoot what it feels like."
--David Alan Harvey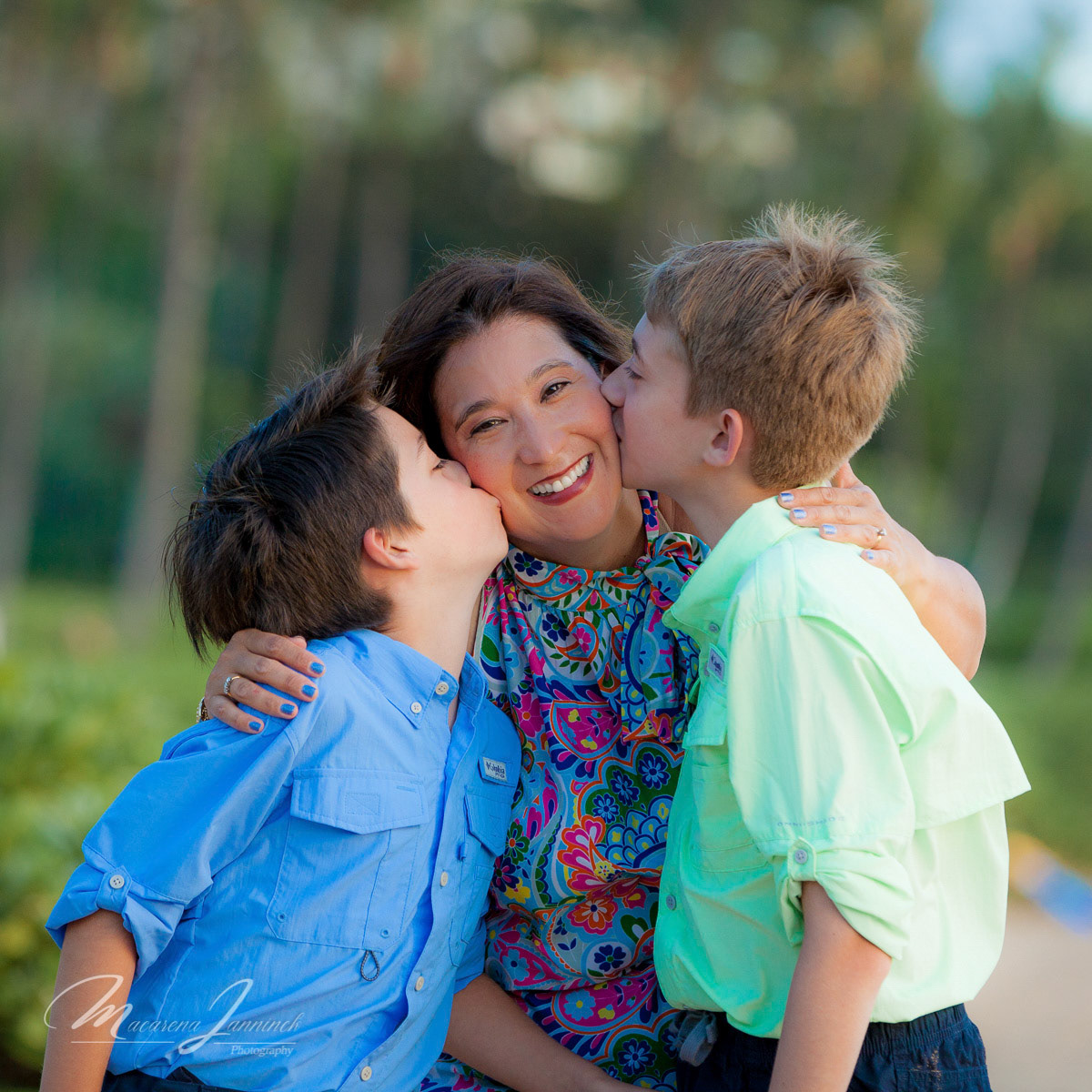 My friends call me Mac, and I hope you do to. 
I fell in love with photography in my early teens. I love photography because it captures a moment in time -- the essence of a person, the uniqueness of a place, a slice of time that will never exist again quite the same way.
Photos are that historical record of who you are, how you got to to be who you are.  They express emotion and communicate more than any other medium.
Whenever I see news broadcasts of people hit by devastation, hurricanes, earthquakes, or anything of the sort, recovering a photograph to them is priceless. When people have to be evacuated, among the irreplaceable possessions they first grab are their photographs and family albums. Photos are important!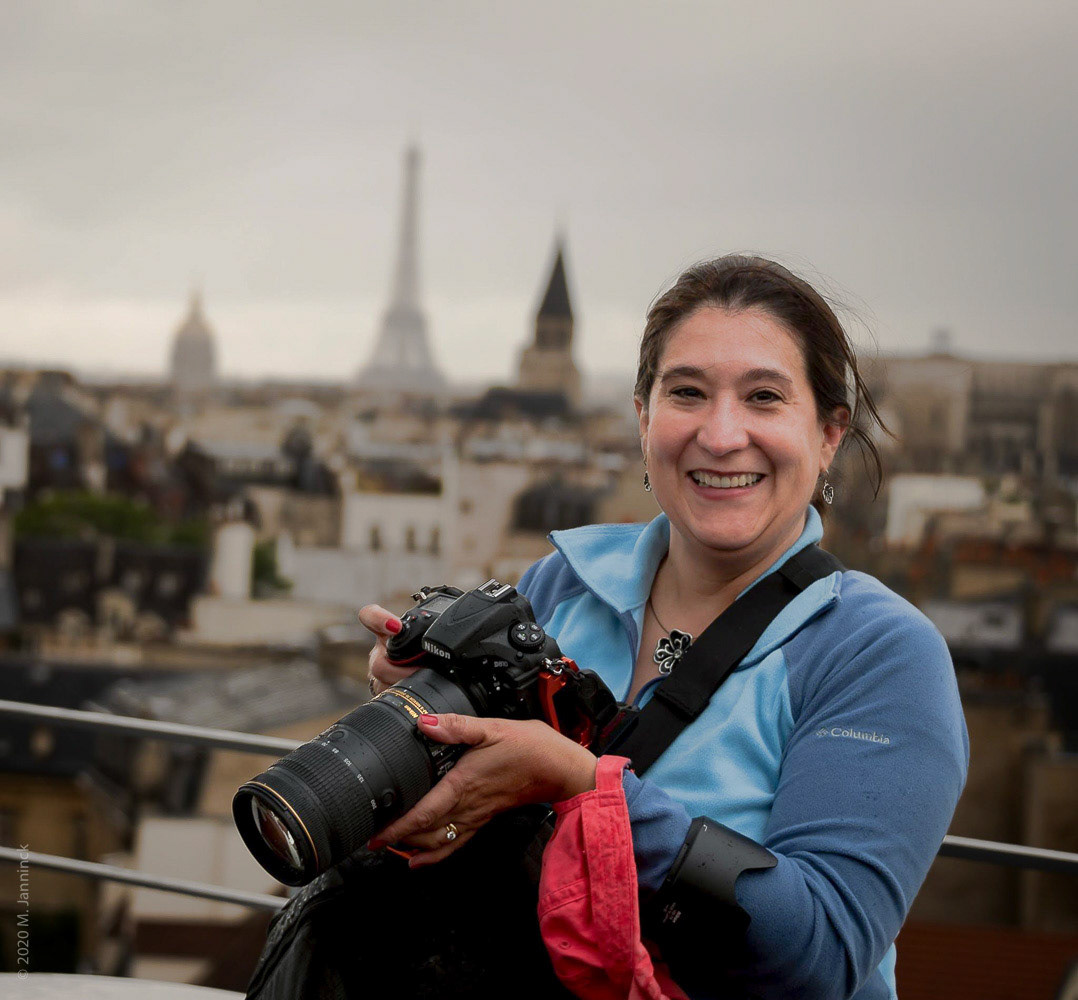 I am constantly and continuously learning and evolving.  I enjoy traveling and finding new places and new people to shoot. 
While I have taken many classes and workshops, learned formally and informally, by doing is how I am constantly working on my craft. I love learning from some of the best photographers in the world and I go chase them wherever they go.
I have evolved as a life-style photographer, capturing people in their natural setting, letting life happen under the best light. I don't rush a photo shoot. I take the time to get to know each person, understand who they are, and what they want from their photos. Working collaboratively with my clients, we set the right conditions, select the setting, the outfits, set the mood, and then we just let life happen.
Let's talk about how we can make some amazing images together!
| Phone:  571-224-8209 | E-mail:  macarenaphoto.com |